For trailer repairs in Tamworth talk to us at Kevin George Motors. We recommend you have your trailer serviced at least once a year. A trailer service will ensure your trailer structure, wheel bearings, brakes and lights and all operating safely and correctly. If you require a pink slip for your caravan, float or trailer we can do the inspection for you.
If you are searching for a "Mechanic near me" contact the team at Kevin George Motors for friendly, reliable tradesmen you can trust!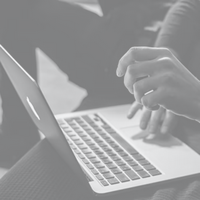 Professional, extensive technical experience and knowledge. Customer friendly and accomodating, I would highly recommend this business to everyone.
Lisa T.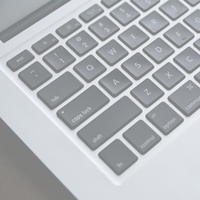 The whole team are so wonderful and are happy to explain things to me if I don't understand anything. Great prices and absolutely wonderful service! I drive down from Armidale when I need my car serviced or if I have any issues. I can't thank them enough for their wonderful service! The beautiful dog is a wonderful advantage too!
Kennetah G.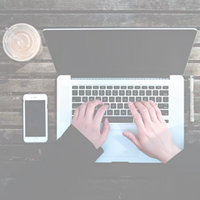 Fantastic locally owned business. Terrific service. Value for money. Extremely trustworthy and reliable. 5 stars
Mark O.
Kevin George Motors
Quick Links