Our lube and inspection service consists of an oil and filter change, tyre pressure & condition check, check of under bonnet fluids (cooling system, brakes, clutch where applicable), battery health, hoses, lights and a general inspection under the vehicle (cv joints, brake hoses, exhaust and suspension). Rest assured - your car is in good hands we are committed to high quality workmanship, ensuring you and your car receive the very best in automotive care. Contact us today and increase the life and reliability of your vehicle.
If you are searching for a "Mechanic near me" contact the team at Kevin George Motors for friendly, reliable tradesmen you can trust!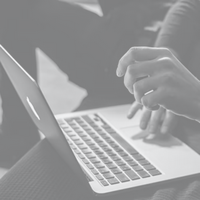 Professional, extensive technical experience and knowledge. Customer friendly and accomodating, I would highly recommend this business to everyone.
Lisa T.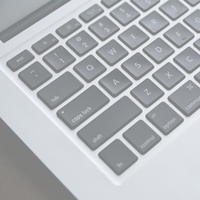 The whole team are so wonderful and are happy to explain things to me if I don't understand anything. Great prices and absolutely wonderful service! I drive down from Armidale when I need my car serviced or if I have any issues. I can't thank them enough for their wonderful service! The beautiful dog is a wonderful advantage too!
Kennetah G.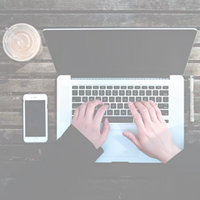 Fantastic locally owned business. Terrific service. Value for money. Extremely trustworthy and reliable. 5 stars
Mark O.
Kevin George Motors
Quick Links