Automotive Air Conditioning A regularly serviced and fully functioning system has major benefits. Ensuring you stay cool and comfortable in hot weather. Improves your visibility by aiding de-misting windows. Increases the life of your air conditioning system. Reduces pollen and pollution entering your car. Getting your car's air conditioning serviced regularly means you may avoid costly breakdowns now and in the future. A well serviced automotive air conditioning system increases efficiency and potentially saves you money by reducing fuel usage.  If your car air conditioning seems to not be working properly, there could be a refrigerant leak. If this refrigerant leaks into the atmosphere it can harm the environment. If a leak exists, all faulty parts must be repaired or replaced before it is refilled with refrigerant.
The technicians at Kevin George Motors are licensed to service or repair your car air conditioning. They have the right qualifications and can identify the cause of the leak and repair it to minimise the risk of future leaks. Contact us for air conditioning service and repair and air con regas in Tamworth. Kevin George Motors are authorised to safely and responsibly conduct automotive air conditioning services Arctick Licence no: (AU28126).
If you are searching for a "Mechanic near me" contact the team at Kevin George Motors for friendly, reliable tradesmen you can trust!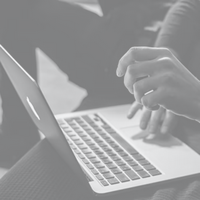 Professional, extensive technical experience and knowledge. Customer friendly and accomodating, I would highly recommend this business to everyone.
Lisa T.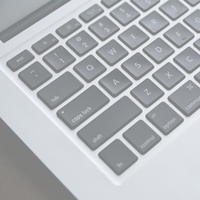 The whole team are so wonderful and are happy to explain things to me if I don't understand anything. Great prices and absolutely wonderful service! I drive down from Armidale when I need my car serviced or if I have any issues. I can't thank them enough for their wonderful service! The beautiful dog is a wonderful advantage too!
Kennetah G.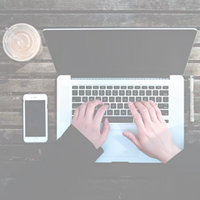 Fantastic locally owned business. Terrific service. Value for money. Extremely trustworthy and reliable. 5 stars
Mark O.
Kevin George Motors
Quick Links