CALL US NOW
02 6765 7733
Kevin George Motors is a locally owned family business that has been servicing vehicles in Tamworth and surrounds for over 50 years. Owner and Service Manager, Shane George leads the team of professional and fully qualified technicians. Shane started his mechanical career at a Subaru dealership in Tamworth and trained as a Subaru Service Technician he also has extensive knowledge in servicing and repairing all makes and models
Contact Us
Please complete the form if you have any questions or would like to book in for a service
I would like to discuss: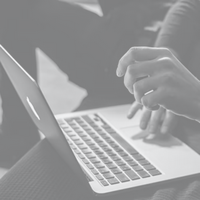 Professional, extensive technical experience and knowledge. Customer friendly and accomodating, I would highly recommend this business to everyone.
Lisa T.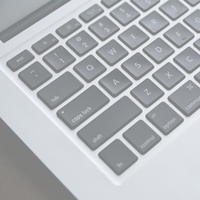 The whole team are so wonderful and are happy to explain things to me if I don't understand anything. Great prices and absolutely wonderful service! I drive down from Armidale when I need my car serviced or if I have any issues. I can't thank them enough for their wonderful service! The beautiful dog is a wonderful advantage too!
Kennetah G.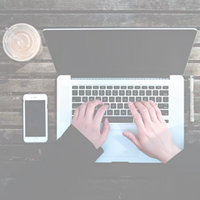 Fantastic locally owned business. Terrific service. Value for money. Extremely trustworthy and reliable. 5 stars
Mark O.
Kevin George Motors
Quick Links