Kevin George Motors can perform logbook services on a wide range of new vehicle types, makes and models in our Tamworth service centre. As an Australian Consumer you don't have to take your vehicle back to the dealership for logbook servicing. Our service technicians are fully trained and qualified mechanics we keep up to date with all the latest automotive technology and have the most current diagnostic tools. We will service your new car as per the manufacturers specifications and stamp your logbook without affecting the warranty.
If you are searching for a "Mechanic near me" contact the team at Kevin George Motors for friendly, reliable tradesmen you can trust!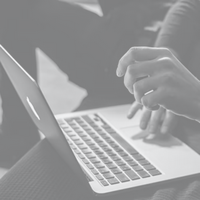 Professional, extensive technical experience and knowledge. Customer friendly and accomodating, I would highly recommend this business to everyone.
Lisa T.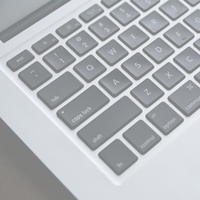 The whole team are so wonderful and are happy to explain things to me if I don't understand anything. Great prices and absolutely wonderful service! I drive down from Armidale when I need my car serviced or if I have any issues. I can't thank them enough for their wonderful service! The beautiful dog is a wonderful advantage too!
Kennetah G.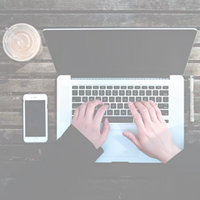 Fantastic locally owned business. Terrific service. Value for money. Extremely trustworthy and reliable. 5 stars
Mark O.
Kevin George Motors
Quick Links