Did you know that you have the right to choose a mechanic for your car service? Under Australian Consumer Law you don't have to take your vehicle back to the dealership you purchased it from for servicing. The best way to keep your Subaru in top condition is to arrange a regular service. Kevin George Motors offer a competitive alternative for your Subaru logbook service in Tamworth. Our service technicians are fully trained and qualified mechanics. We will service your Subaru as per the manufacturer's specifications, and always use the appropriate quality parts when performing your logbook service. On completion we will stamp your logbook preserving your vehicles warranty. If you would like an estimate on your next service call us with your vehicle details and service history.
If you are searching for a "Mechanic near me" contact the team at Kevin George Motors for friendly, reliable tradesmen you can trust!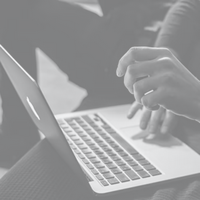 Professional, extensive technical experience and knowledge. Customer friendly and accomodating, I would highly recommend this business to everyone.
Lisa T.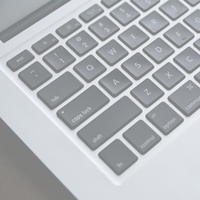 The whole team are so wonderful and are happy to explain things to me if I don't understand anything. Great prices and absolutely wonderful service! I drive down from Armidale when I need my car serviced or if I have any issues. I can't thank them enough for their wonderful service! The beautiful dog is a wonderful advantage too!
Kennetah G.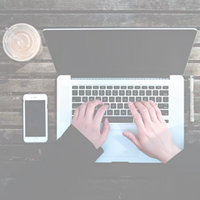 Fantastic locally owned business. Terrific service. Value for money. Extremely trustworthy and reliable. 5 stars
Mark O.
Kevin George Motors
Quick Links